Food & Beverages Offers
Our teams will welcome you on the event day in one of the 60 Food and Beverages kiosks located in and around the stadium.
A big hunger ? A little thirsty ?
A wide range of products to meet everyone's needs at any time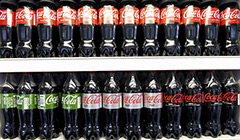 Create your own meals: sandwiches, snacks and fresh drinks!
Our sandwiches
Our beverages
Our treats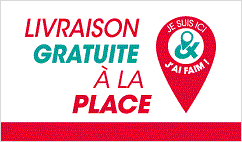 Do not miss a moment of your event and get your orders delivered to you free of charge!
Learn more about the service
Place an order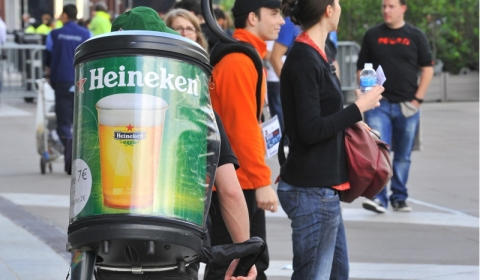 A mobile team to serve you at your place
Beer Heineken
Refundable cups. Let's act together for the environment
Did you know? A reusable cup pollutes 25 times less than a disposable one.